An idyllic place that invites you to take a break, in the heart of the island of Ibiza.
The Can Quince hotel offers you an amazing chill out area in the middle of the flowered garden; a pergola where you can relax at the shadow, a 14x4 meters swimming-pool with its waterfalls and wonderful clear views to the valley.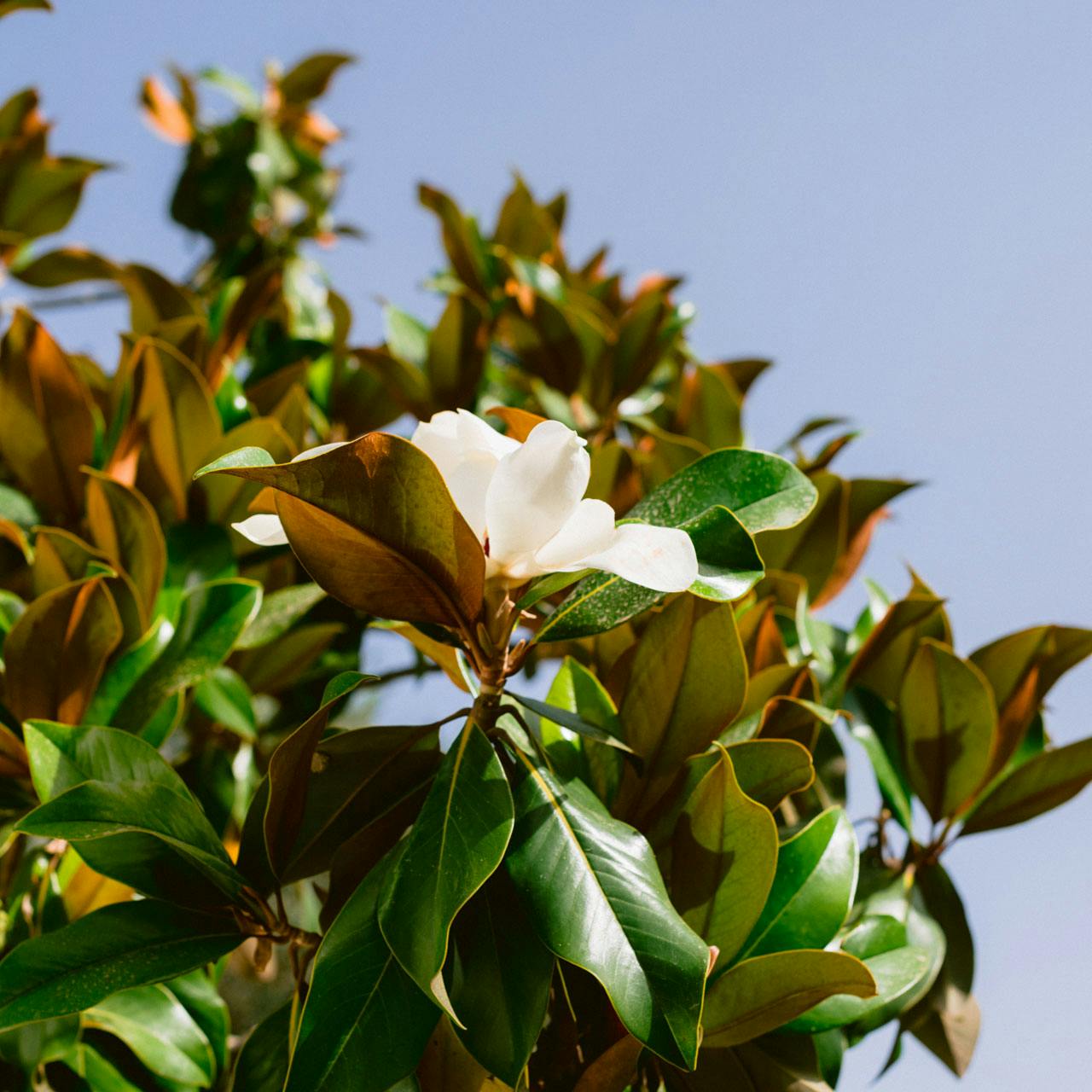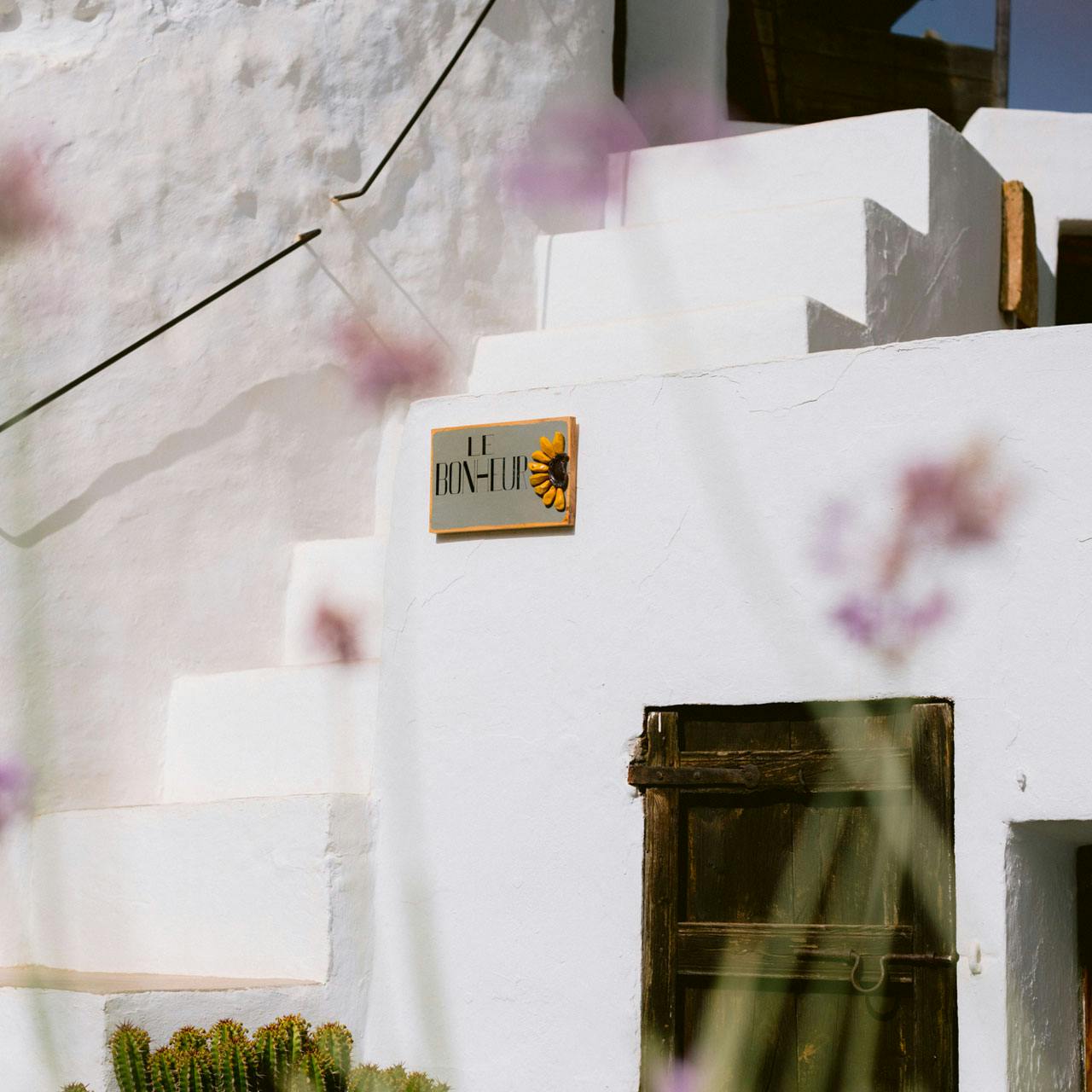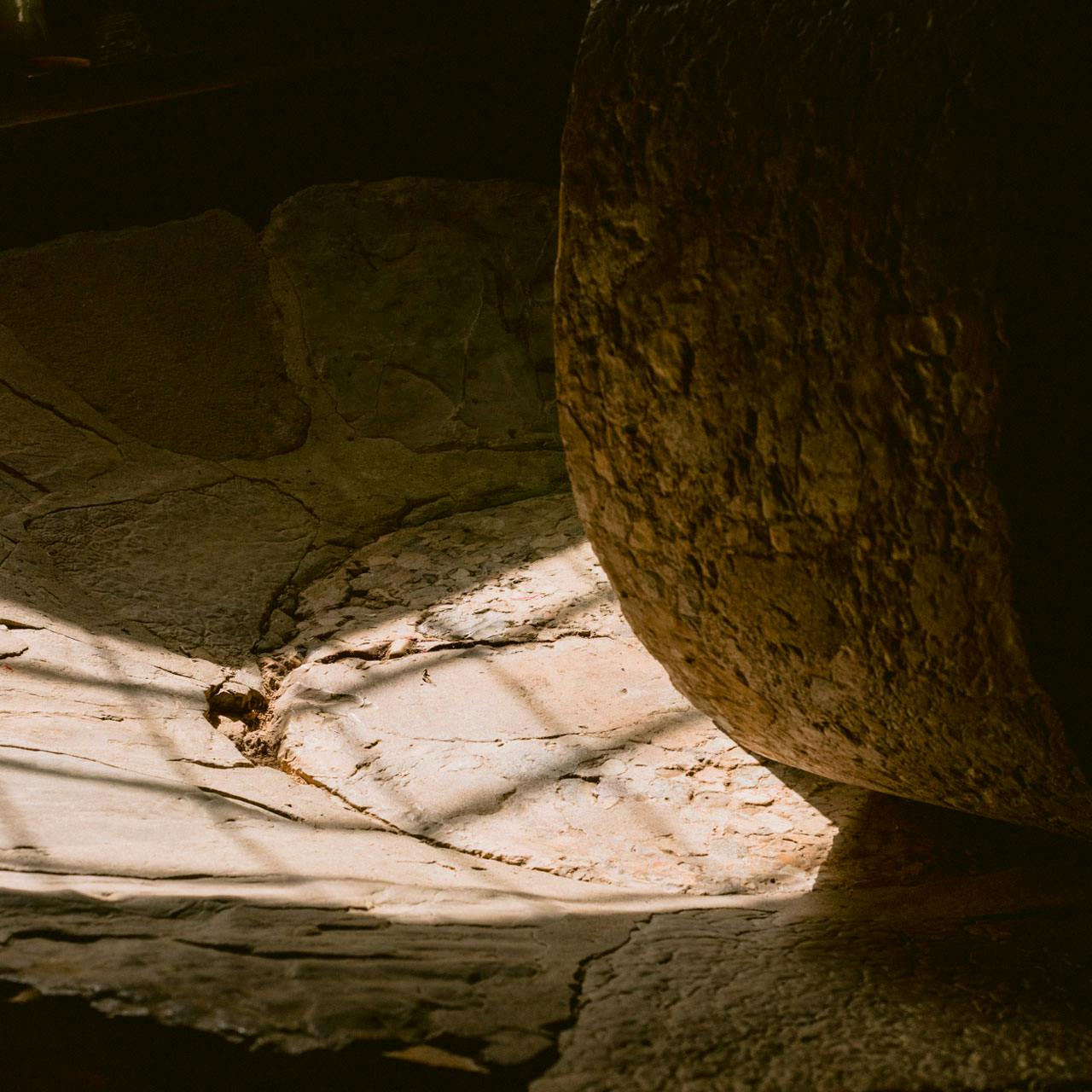 The hotel is located in Balafia, right in the heart of Ibiza. Built between the 9th and 13th centuries, it is a small village consisting of seven houses and two defense towers. In the late 20th century, this historic jewel was listed as a Place of Cultural Interest (BIC).
Nowadays in the 21th century, we can enjoy the gardens and the wonderful blend of scents from the many types of flowers, all under the security and protection of their wise old tower. We can enjoy the serenity of the moment and sense the history of its rich past. It is a most unique experience. An epic journey through time.