Wellness
A pleasant moment for yourself, getting to know you better, only thinking and caring of yourself, (re)discovering yourself, letting you be guided. These words strongly describe the moments of wellness at the Can Quince hotel.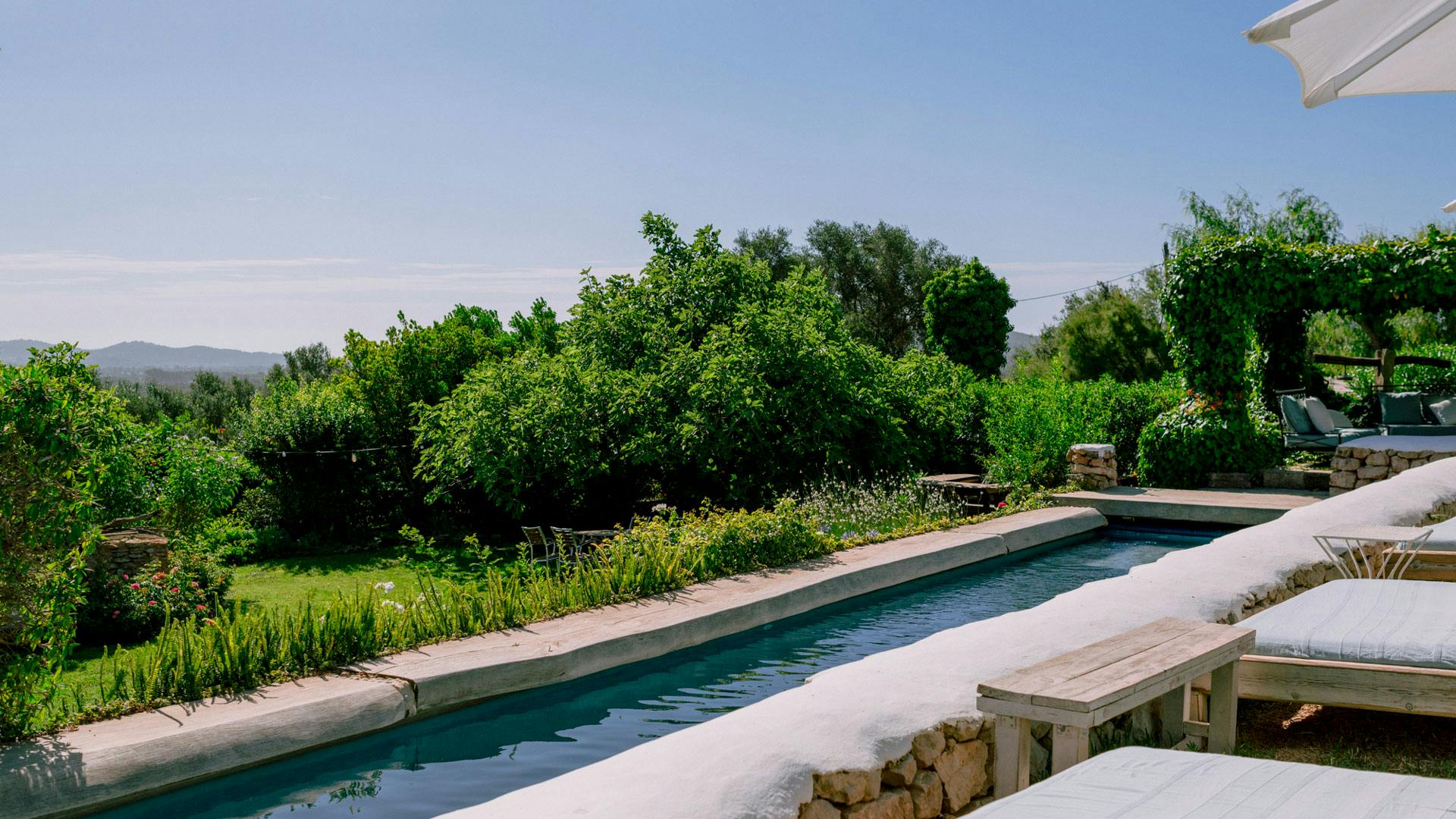 Massages
Taking care of yourself is one the most important pillar of wellness because it is only by taking care of ourselves, than we can take care of others around us.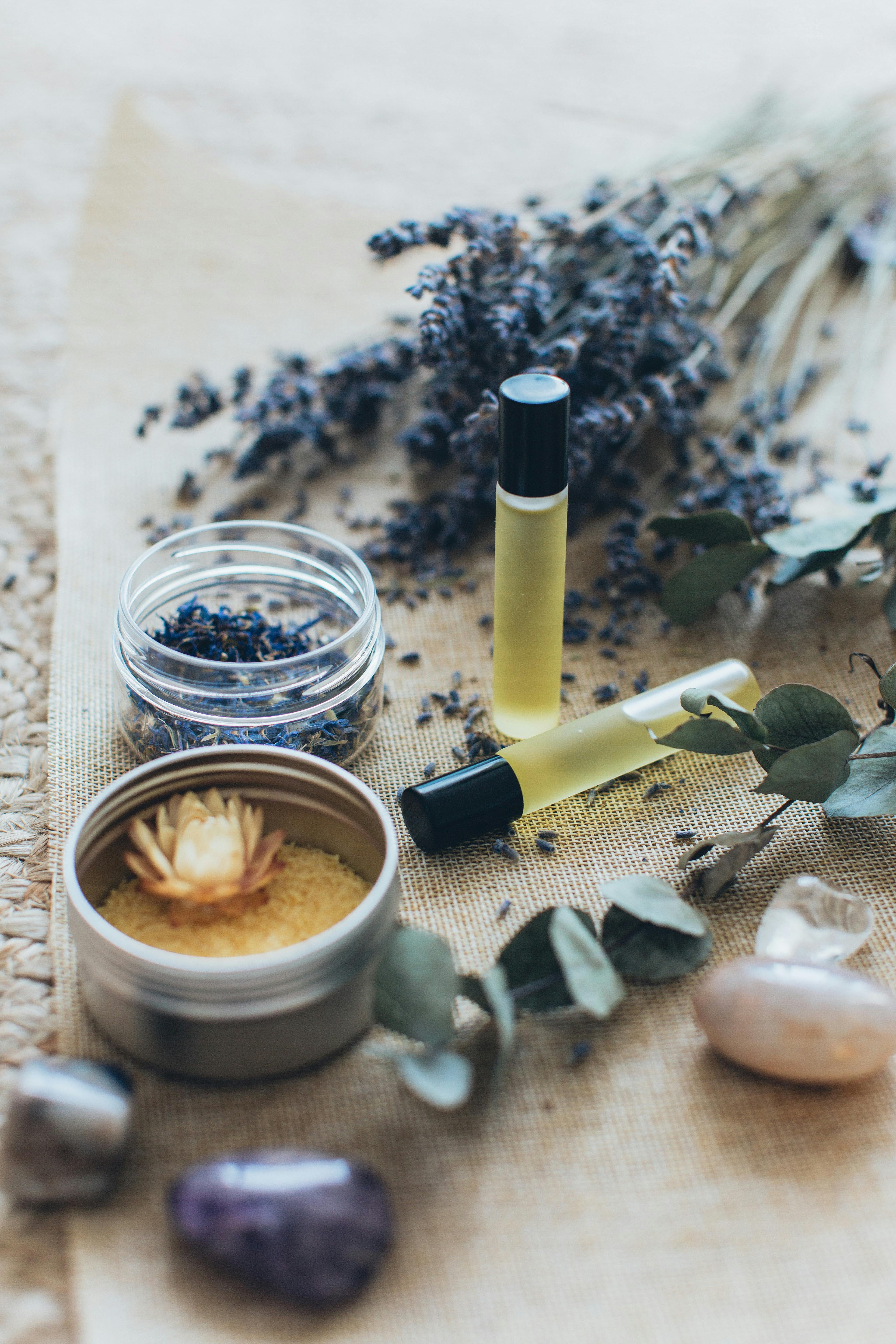 Retreats by Can Quince
Looking for a break to reconnect with yourself, nature and others ? We offer various different wellness retreats at Can Quince. Contact us to know our retreats programs or if you wish to organise your retreat in our property.