Experiences
Enjoy your stay at Ibiza to relax, take your time and
explore the island in different ways, following your needs.
YOGA
Whether you are a novice or an expert in yoga, our teachers are adaptable to your level, your mood and your needs. A moment just for you.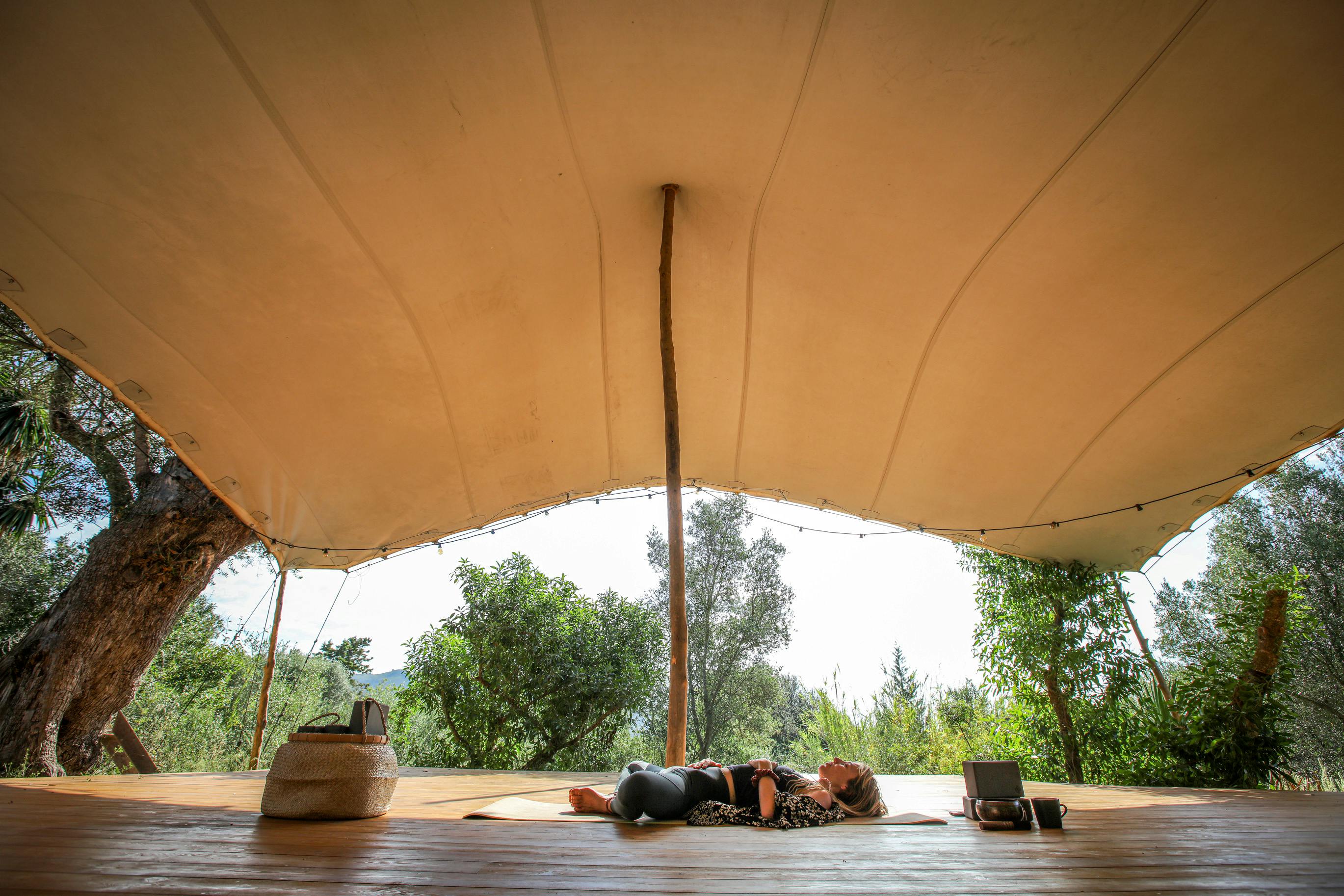 Boat tour around Ibiza
Discover Ibiza from the outside of the island. You'll find coves that are inaccessible walking, turquoise waters, unforgettable sunsets and many more other surprises on board.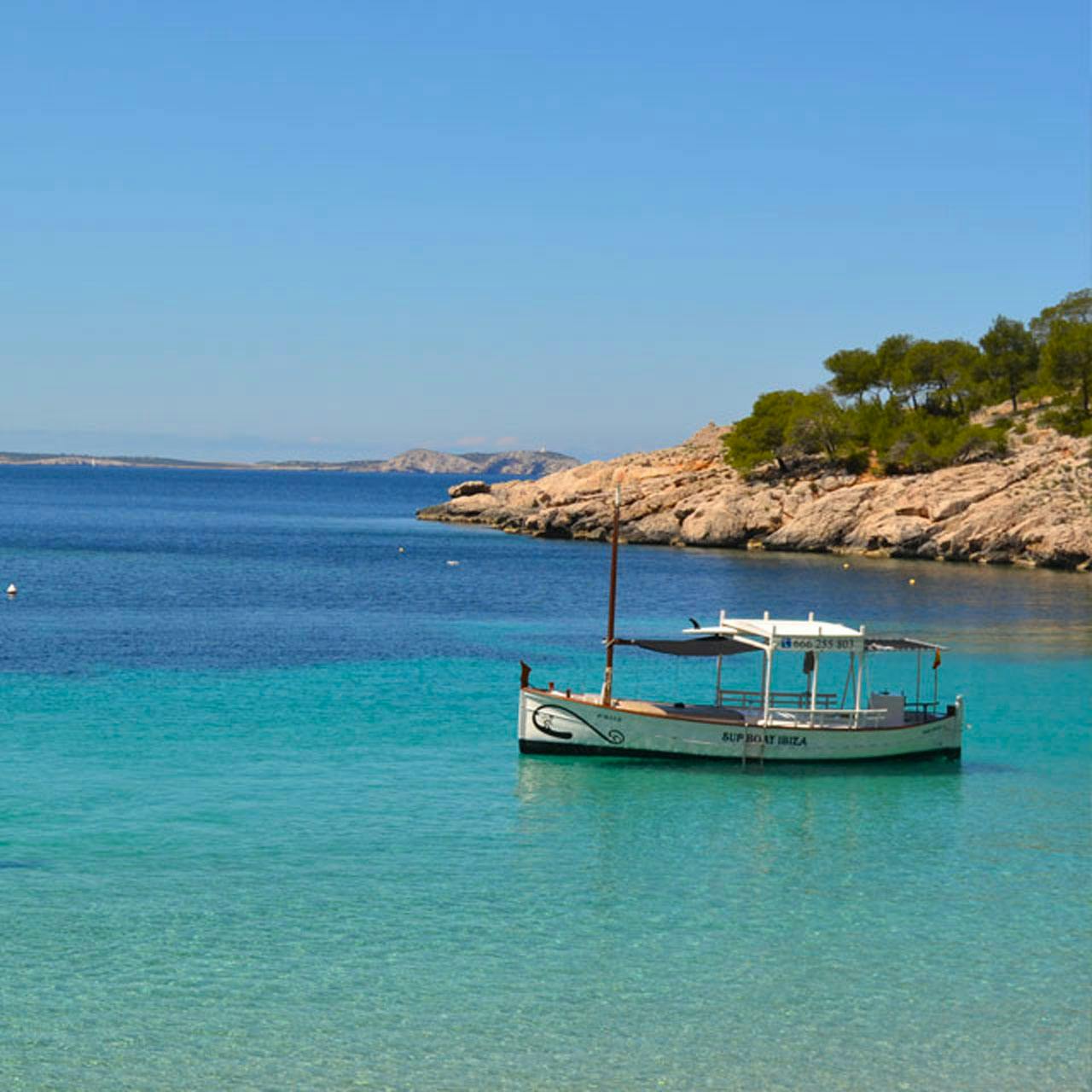 Hike and Bike
Do you prefer to explore the island's interiors walking or biking? There are many possible hikes guided or on your own. Let yourself be carried away by the magic of the place.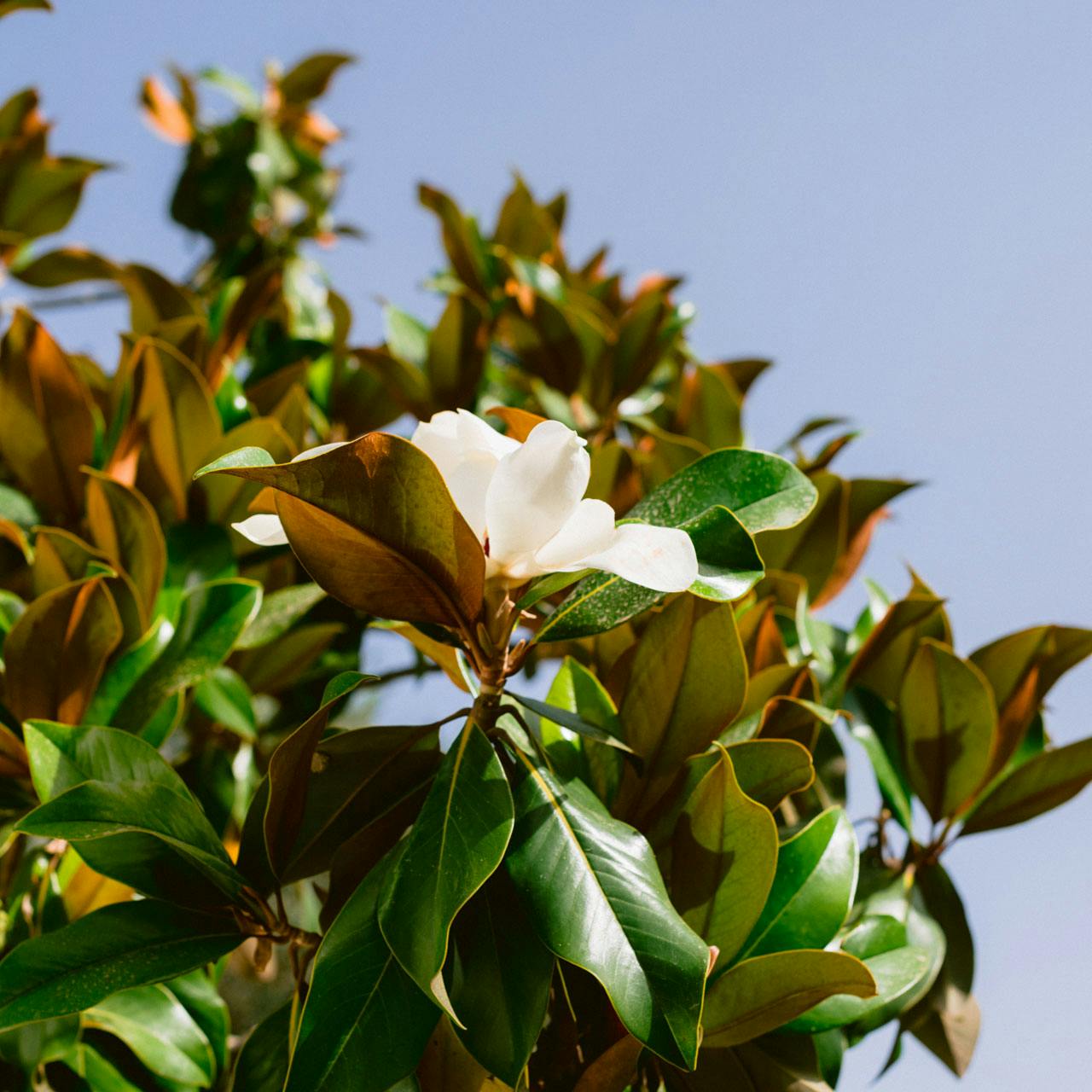 Hot-air balloon
What could be more spectacular than flying in the sky and discovering the island from a different perspective? A hot-air balloon trip is an incredible experience to treat yourself to keep the best memories of Ibiza.